The Team
INK-12 is a collaboration between the Massachusetts Institute of Technology (MIT) and TERC, an educational research and development non-profit in Cambridge, MA. The MIT PI, Kimberle Koile, her students and staff have been responsible for the development and implementation of the INK-12 system. The TERC PI, Andee Rubin, and her staff have been the primary contributors to the educational content and research of the project.

Kimberle Koile
Principal Investigator
MIT
Kimberle Koile is a Research Scientist at the MIT Center for Educational Computing Initiatives (now part of ODL). Her research, in both industrial and academic settings, has focused on building intelligent computational tools for complex human tasks. She currently leads an educational technology research group, focusing on using tablet pcs to increase classroom interaction and learning. Her research interests include educational technology and assessment, ubiquitous computing, knowledge-based systems, human-computer interaction, and computer-aided design. She received her SM and PhD degrees in computer science from MIT.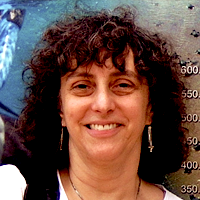 Andee Rubin
Principal Investigator
TERC
Andee Rubin is a Senior Scientist at TERC, where she has done research and development in the fields of mathematics, technology, and online learning for over 25 years. She has written curriculum, developed and provided professional development, and designed software and accompanying activities, and studied how students and teachers develop mathematical reasoning skills. She has extensive experience investigating the ways in which innovative technology is used in the classroom and is co-author of the book Electronic Quills: A Situated Evaluation of Writing with Computers in Classrooms.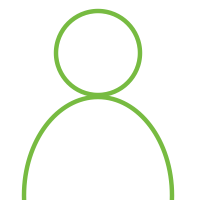 Steve Chapman
Lead Software Developer
MIT
Steve Chapman is the lead software developer.


Sally Crissman
Science Specialist
TERC
Sally Crissman is a Senior Science Educator at TERC. For over 30 years, she has headed science departments and taught science in K-8 classrooms. She has extensive experience developing science curricula for elementary and middle school students and science content and pedagogy courses for K-8 teachers.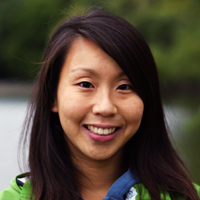 Lily Ko
Research Associate
TERC
Lily Ko is a Research Associate at TERC, working on education research in the K-8 realm and on social science research. On INK-12, she observed and interviewed students on their use of CLP for learning and software usability, and analyzed data by classifying student strategies and use of digital tools. She provided feedback and testing for continuous software development. Lily has also worked to help implement informal math learning for K-8 students in a range of out-of-school settings.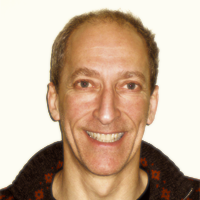 David Reider
Evaluator
Education Design
David Reider is Principal Partner of Education Design, an educational consulting firm in Boston specializing in program evaluation for K12 and post-secondary projects in science, technology, and arts education. For over 15 years he has been very active in evaluations for clients ranging from research institutions, universities, and major arts organizations. He is formerly Visiting Associate Professor at University of Massachusetts, Boston, where he directed technology learning programs and initiatives, Research Scientist at Boston College Lynch School of Education and Research Scientist at BBN Systems and Technologies.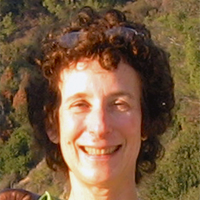 Judy Storeygard
Special Needs and Math Specialist
TERC
Judy is a Senior Research Associate at TERC who has a long-term interest in and passion about the mathematics education of students with special needs. Collaborating with teachers has been a prime focus of her work. She has edited a book with teachers, My Kids Can: Making Math accessible to All Learners, K-5 (Heinemann 2009), and has just authored a book with teachers as contributors, Count Me In! K-5: Including Learners with Special Needs in Mathematics Classrooms (Corwin 2012).
MIT Student Alumni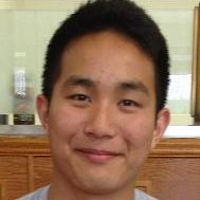 Neil Chao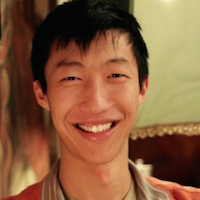 Andrew Chen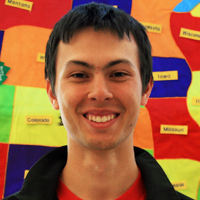 Aric Dama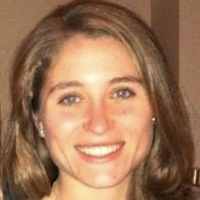 Claire DeRosa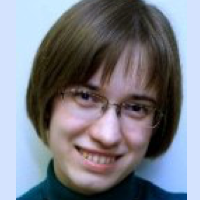 Martyna Jozwiak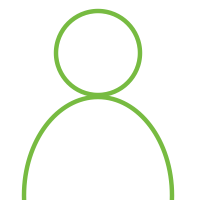 Adisa Kruayatidee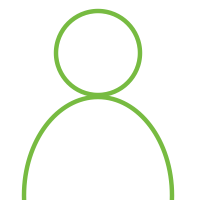 Alex Markovits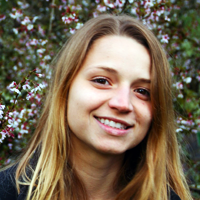 Eryn Maynard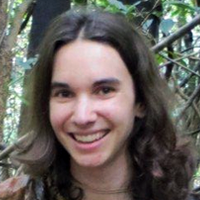 Casey McNamara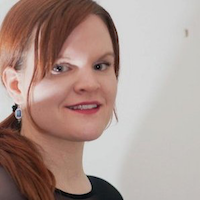 Jessie Mueller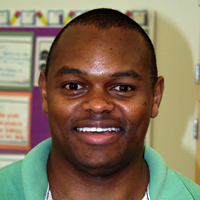 Timothy Mwangi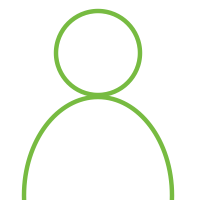 Matthew Peairs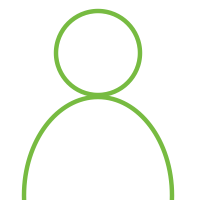 Katie Sawrey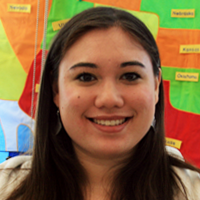 Sarah Scodel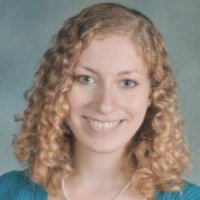 Liz Simon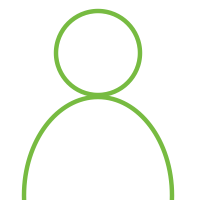 Dirk Stahlecker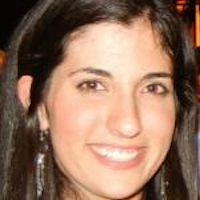 Kelsey Von Tish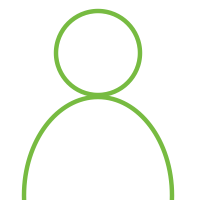 Dai Yang